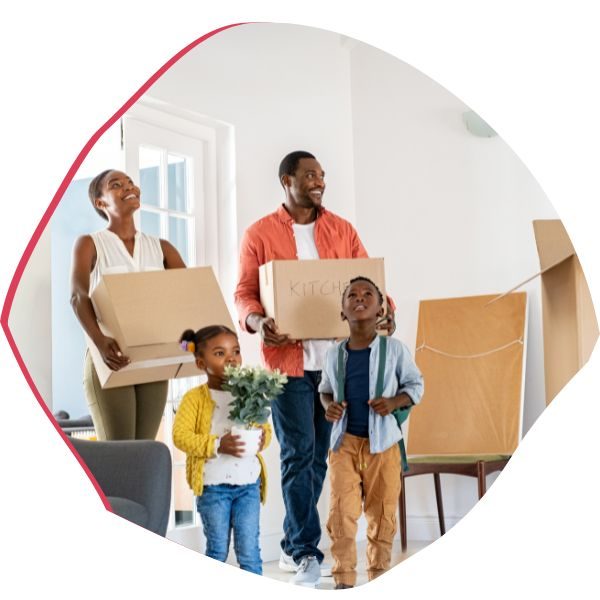 Check Cleaning Off Your move list
Our Move In/Out Cleaning in San Diego will relieve your stress
Moving can be a challenging time, with changes to your home, space, neighborhood, routines, and sometimes even your social and professional circles. It can be especially stressful when you consider the cleaning that needs to be done.
With so much on your to-do list, it's a good idea to rely on professionals to handle the residential cleaning.
The Art Of Clean Agency will work with your schedule and make sure that the home you're leaving behind is spotless and ready for new tenants or sale. 
If you're planning a move, give us a call for your free quote now. 
Professional Move In Cleaning
Move Into A perfectly Clean & sanitized new Home
The Art of Clean Agency offers move-in cleaning services for a convenient and stress-free way to ensure that your new home is sparkling clean and ready for you to move in. 
Our move-in cleaning services is a detailed cleaning of the home, including wiping down woodwork (like baseboards, doors, window sills, etc.) All kitchen surfaces and bathrooms will be completely cleaned and sanitized. We'll also wipe out all cabinets and drawers to they are ready for you to start putting things away once moved in. View our checklist here.
So sit back, relax, and let the expert cleaners at The Art Of Clean Agency take care of everything for you. You'll be so glad you did!
Keep your home beautifully clean all year long with our recurring cleaning services after you get settled into your new home.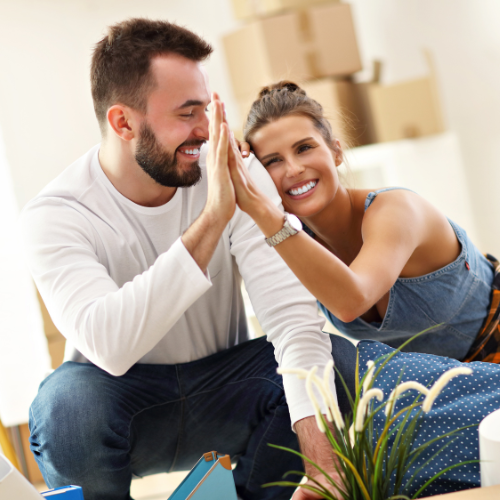 "*" indicates required fields