Best House Cleaning Services in San Diego, CA!
"Where Good Cleaning Is An Art Form"
The Art Of Clean Agency is the top provider of house cleaning and maid services all throughout San Diego, CA, and surrounding communities. We provide premium recurring house cleaning, deep house cleaning, and move-in/out cleaning services that will leave your home cleaner than ever!
HOW "THE ART OF CLEAN AGENCY" WORKS
Experience a home cleaning like never before!
---
We offer online booking where you simply enter the details of your home/office and start customizing your options based on the cleaning you need.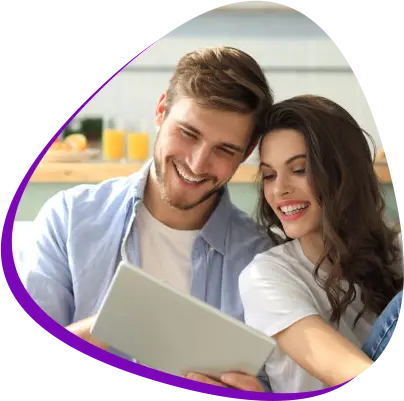 choose your schedule
---
Enter your ZIP code and view the cleaners' calendars to see their availability. Then choose the date and time that works best for you.
---
Once your appointment is confirmed, a confirmation message will be sent via your email to confirm that we have received your booking.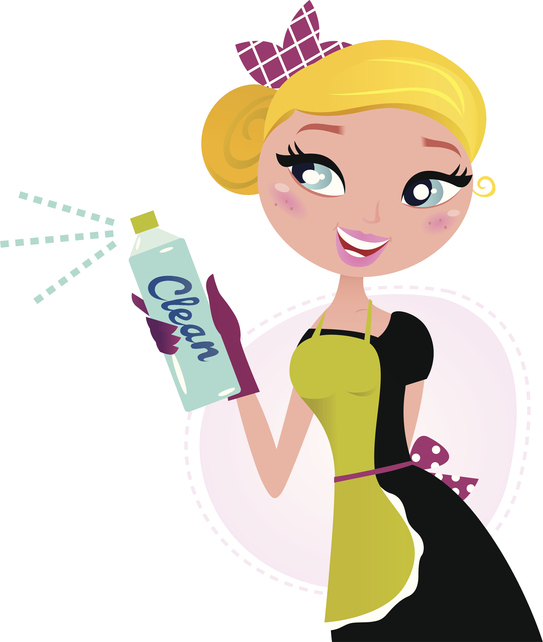 Local maid services your family will love
Trusted House Cleaning Services In San Diego & Surrounding Areas
Are you tired of spending countless hours cleaning your home, only to find that it still doesn't look or feel as clean as you'd like? The Art Of Clean Agency is here to help.
Reduced stress and improved quality of life.
Less time being overwhelmed by the demands of daily life.
More time for family and friends.
More time for all those things you've been putting off.
So why wait? Contact us today to learn more about our professional house cleaning services.
Exceptional House Cleaning & Maid Services
Reliable Cleaning Services that fit all your needs
---
The Art Of Clean Agency's recurring maid services help save you time and energy and are designed to fit your schedule and needs, whether you need weekly, bi-weekly, or monthly cleaning appointments.
---
Our deep cleaning services are the most thorough cleaning service available and they include cleaning areas such as baseboards, ceiling fans, and light fixtures in order to leave your home cleaner than ever before.
---
The Art Of Clean Agency's move cleaning services are designed to help ease the stress of transitioning into or out of your home. Whether you need help cleaning up before or after a move, our teams are here to help.
You're Going To love Having a Cleaning Service!
Free Up Time For The Things You Love with our house cleaning services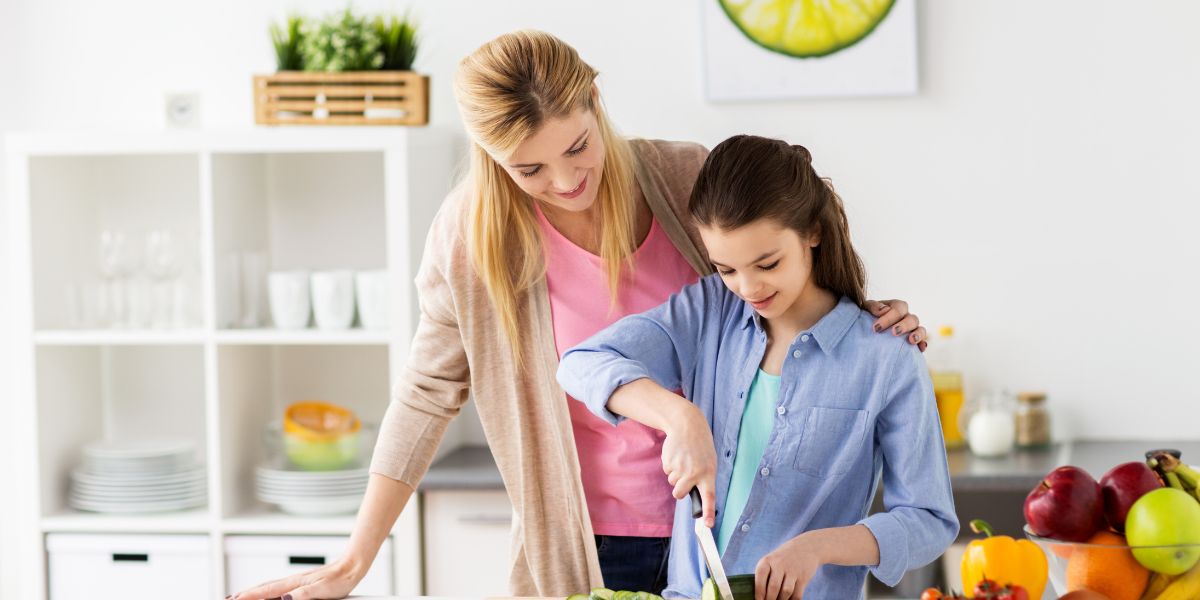 Enjoy your new life style with no house cleaning chores to worry about
When you hire The Art Of Clean Agency's professional cleaning providers to keep your home in pristine condition, you'll get back tons of time to focus on what matters most to you.
No one wants to spend their free time sweeping floors and scrubbing bathrooms, so hand over the housework to the professionals at The Art Of Clean Agency!
Art of Clean Agency is a company that truly cares about our customers and our quality
Experience the difference that will come from hiring a professional house cleaning company that cares about you, the customer! We pay attention to every detail. From our outstanding customer service to the dedication and professionalism of the qualified cleaners. 
All of our services are performed with the highest quality standards leaving your home sparkling and spotlessly clean. You can trust our professional maids to keep your home looking great.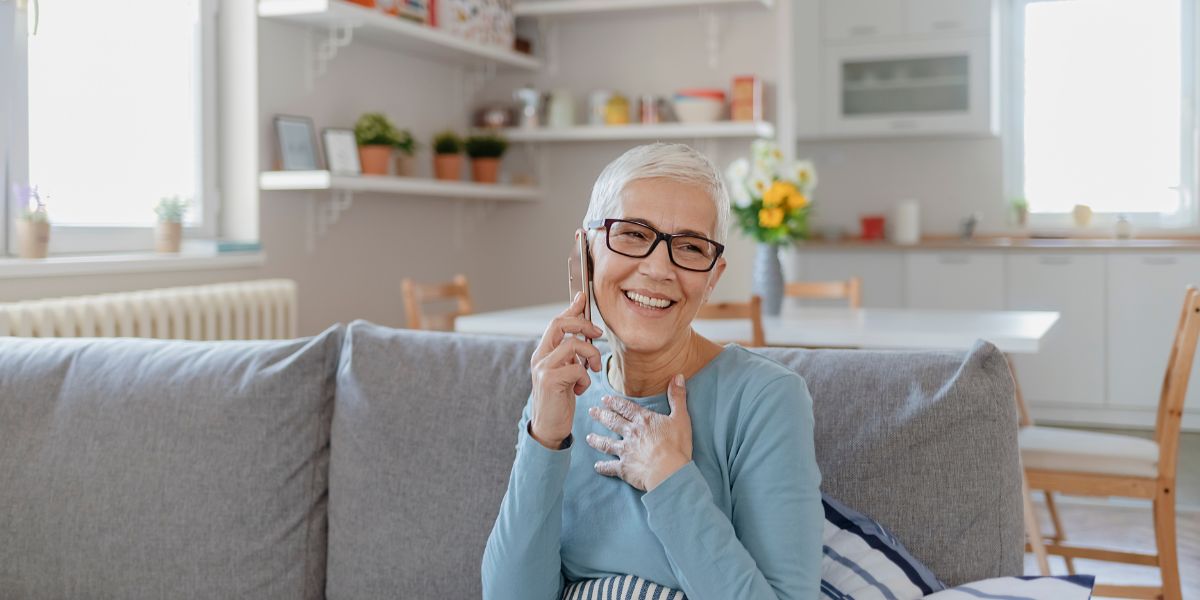 Trusted House Cleaning Service in San Diego, CA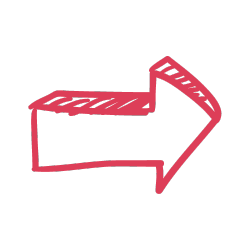 Fully Insured & bonded
For your protection and peace of mind, The Art Of Clean Agency is a fully licensed, bonded, and insured cleaning company. Each cleaning provider is fully background-checked, vetted, and verified.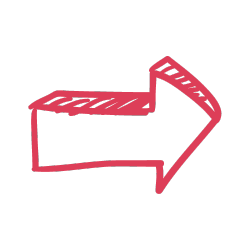 Consistent high-quality
The Art Of Clean Agency is proud to provide top-rated residential cleaning services in San Diego, CA, and surrounding areas. Experience the difference our team can make today!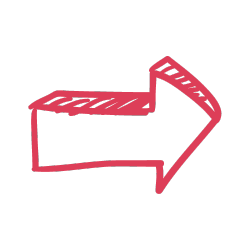 Punctual & Dependable
When you hire The Art Of Clean Agency's professional maids to take care of the housework, you can count on us to arrive on time every time to keep your home looking great.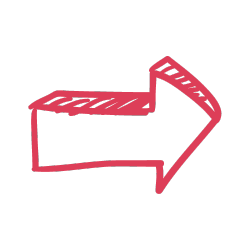 100% Satisfaction Guaranteed
Our top priority is your satisfaction. If you are ever less than completely thrilled with any aspect of your cleaning service, let us know, and we'll fix it for you right away.
"*" indicates required fields
When we take over the house cleaning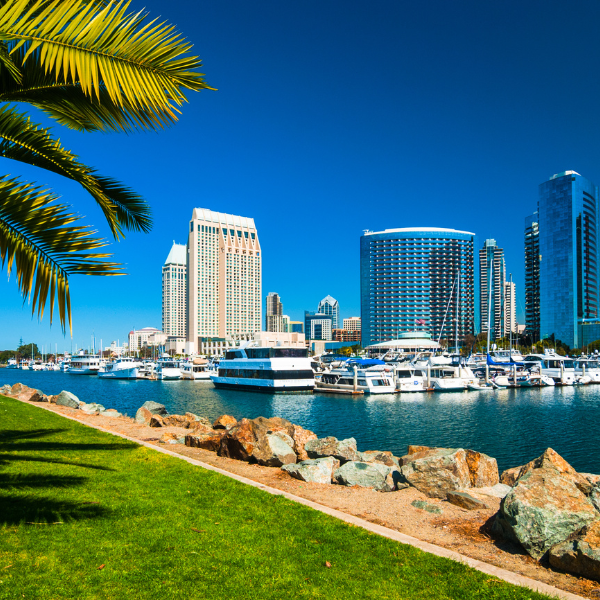 you'll have time to get out and enjoy San Diego, CA!
Balboa Park: This sprawling urban oasis offers something for everyone. Home to numerous museums, including the San Diego Museum of Art and the San Diego Natural History Museum, the park also features beautiful gardens, walking trails, and the famous San Diego Zoo.
Mission Beach: Known for its lively atmosphere and the iconic Giant Dipper roller coaster at Belmont Park, this beach is known as one of the best in California.
Historic Gaslamp Quarter: Packed with Victorian-era buildings, trendy restaurants, rooftop bars, art galleries, and live entertainment venues, this is a must visit for the ultimate San Diego nightlife experience.
Professional House Cleaning in San Diego, CA!
Providing outstanding house cleaning services in: Carlsbad CA, Del Mar CA, Encinitas CA, Escondido CA, Oceanside CA, Poway CA, San Marcos CA, Solana Beach CA, San Diego CA, & surrounding communities.